Problems with your HVAC, gas fireplaces or water heaters?
LEGACY HOME COMFORT
HVAC • GAS FIREPLACES • WATER HEATERS DIAGNOSTICS, REPAIRS, REPLACEMENTS & INSTALLATION
At LEGACY HOME COMFORT, we know well that cosy home is not just about the looks, style or furnishing you like and enjoy. Home functions contribute a lot to home comfort. Indeed, there are a lot of responsibilities. You have to make sure that everything is working efficiently. Things like maintenance of HVAC system, fireplace and water heater are part of keeping your home running right.
Especially nowadays, people are increasingly spending more time inside their homes. Consequently, indoor air quality, energy savings and total comfort have become big deals. As experts for home comfort, we undoubtedly can help you achieve it and truly enjoy your home at any moment.
Above all, we value home comfort. Likewise, we like a job done well and with lasting results. That's why we do what we do.
Contact us for any emergency 24/7 in Northern Virginia
Do you need an emergency repair of your AC? Your heating is not working? Gas furnace or gas fireplace problems? Do you need to consult an expert about some of your equipment concerns?
Not a problem at all! As your trustworthy local heating and cooling contractor, we are here for all your requirements. You can contact us 24/7! We are here for you whenever you need us. See our service locations.
EMERGENCY REPAIRS
Heating and cooling emergencies surely can happen at any time. It's not surprising that it happens when we need it most. Don't worry if you already have a problem and need an urgent solution. LEGACY HOME COMFORT experts are there for you 24/7/365 anywhere in Northern Virginia!
Same-day repairs are usually possible. If it's not the case, we will fix it in record time. Not only we will resolve the issues fast and with quality, but we will help you stay on top of your maintenance tasks year after year.
REGULAR MAINTENANCE
Just like your car, your HVAC system, gas fireplaces, and water heaters also need regular maintenance to keep them working efficiently. Additionally, all these systems will become more vulnerable to mechanical issues as they age, regardless of make or model.
While some of these issues are easy to fix, others may require extensive repair work or the replacement of components. This can cost you hundreds or even thousands of dollars. Hence, regular maintenance is a way to avoid expensive repairs while increasing the comfort of your home
Legacy Home Comfort offers maintenance services for your HVAC and gas fireplace so that you can have peace of mind regarding your home equipment.
DIAGNOSTICS AND FREE ESTIMATES
Additionally, we can evaluate your current equipment and consult you on possible improvements to fit your needs. Before starting any work, we will give you a free estimate so you will know what to expect. So don't hesitate to contact us at any time!
Great reasons to choose LEGACY HOME COMFORT
Why choose LEGACY HOME COMFORT
Legacy Home Comfort is at your door when it counts. We will be anywhere in Northern Virginia 24/7/365 whenever you need us!
More than anything, as your local contractors for HVAC and gas fireplaces, we really care about good long-term relationship with our customers. That's why our entire team always works hard to make your experience with us completely hassle-free and enjoyable. With top-level, personalized and friendly service, along with prompt response, we will do everything in our power to go beyond your expectations and ensure your full satisfaction.
Let us improve your home comfort for your complete indoor enjoyment!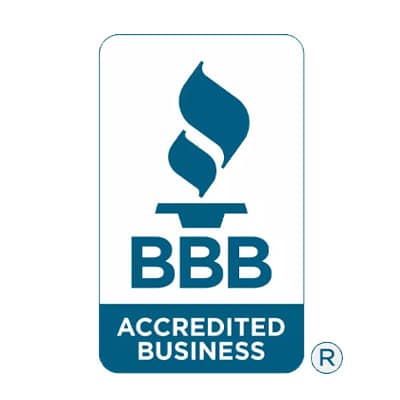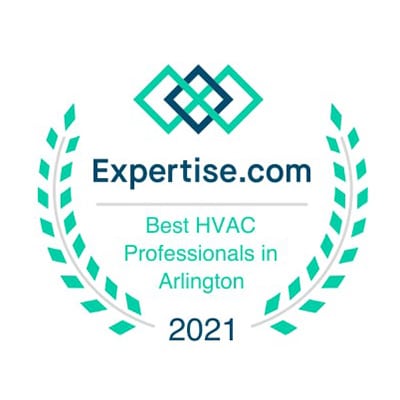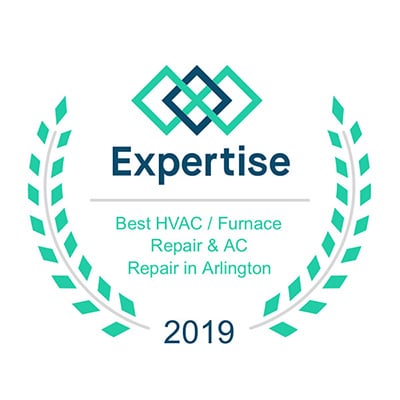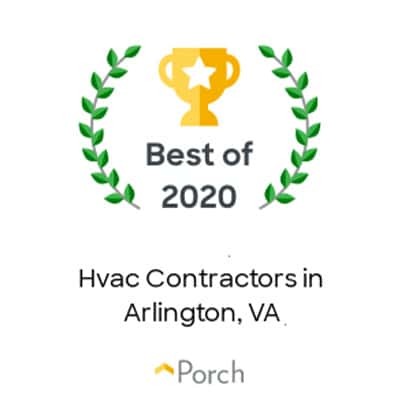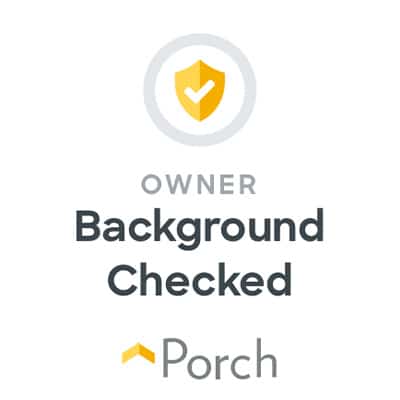 What our clients say about LEGACY HOME COMFORT
Legacy was the company our warranty company had selected for our A/C claim last July. Tech was familiar with warranty terms & set expectations. When we submitted another claim for our second HVAC earlier in the month it resulted in less than a satisfactory experience with no resolution after 2 weeks leading us to request that DMV not return & for Legacy to complete the job! Legacy called to set up the appt same day they were contacted by the warranty co. They have communicated with us each step in the process which was lacking in the other Vendor & confident we will have our HVAC fixed. I would not hesitate to recommend Legacy & have already made sure we can request them if the need arises again plus have talked to them about other projects outside warranty issues & found out they also have experience with service & install of gas fireplaces!
On time. Friendly. Respectful. Informative.
Quick response. On time. Well priced.
Took the time for a thorough analysis and explained everything to me along the way. I learned a lot and the problem is fixed.
Very professional and informative. Fixed my issues. Very satisfied.
The service was prompt. The technician was polite, friendly and informative. Would definitely recommend and use again myself.
Great job. Alerts prior to arriving. Good communication.
Good Communication and polite staff.
Great communication. Always on time and they fixed my issue in under an hour. Highly recommend them. They've been consistently great.
Very professional service. HVAC is working like new!
Very professional. This is the second company we've had service our HVAC and the professionalism of Legacy Home Comfort far surpassed the other company.
Very professional, kind, and informative! I would definitely refer them to others.
The technician was extremely thorough and took time to explain all options. Gave tips for preventive maintenance and answered all of our questions. Would recommend to friends.
My technician was great! He explained everything to me and told me what to look out for.
I rarely take the time to do reviews, but in this case it is completely justified. Ivan has serviced our A/C for the past several years. He is always polite. Always helpful. He is always honest and trustworthy. I will never contact any other company for assistance with heating or A/C issues. It's hard to find this kind of comfort and reliability, so why look any further.
Service was performed as scheduled. Technician was very knowledgeable and professional.
They were extremely helpful arranging a time with my schedule. The technician was excellent, informative, friendly and very nice. I would call them again.
Great communication, quick service and personable staff. I'd recommend them to anyone looking to switch technicians.
Service is done excellent. From break down diagnostic to new product instal in less then 24 hours. Amazing team ,clean and organized. Thank you.
CALL US FOR OUR SPECIAL OFFERS NOW!
We always offer military and senior citizens 5% discount.
Give us a ring or schedule a visit via email.