Don't hesitate to contact us at any time if you have any issue with your:
Air conditioning | Heating | Gas fireplace | Water heaters
We offer urgent repairs and maintenance of your cooling and heating equipment. That's why we are at your door when it counts. Call us anywhere in Northern Virginia 24/7/365!
Additionally, we can evaluate the possible improvements of your current systems. If you consider buying new equipment, we can advise you on the options and necessary preparations. If you need the installation, our expert team can do it in no time.
As your local contractor, more than anything, we care about good long-term relationship with our customers. We strive to provide top-level service for your full satisfaction. That is why we can confidently offer the extended guarantee on all our parts and repairs. See our services and what we can do for you. Furthermore, our Priority Customer Agreement is there so that you have peace of mind when it comes to your equipment maintenance.
Let us improve your home comfort for your complete indoor enjoyment!
Contact us for the free estimate and consultation!
Legacy Home Comfort is your trusted and reliable local Northern Virginia heating and cooling services provider. We maintain an A+ rating with the Better Business Bureau. You can always expect friendly and prompt services from our team. We can undoubtedly improve your indoor comfort and bring you peace of mind regarding your HVAC and gas fireplaces equipment.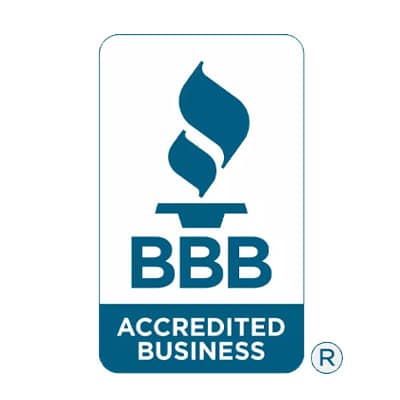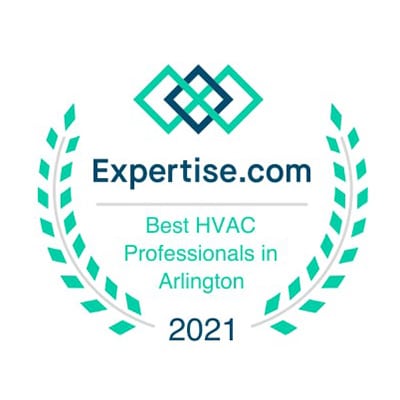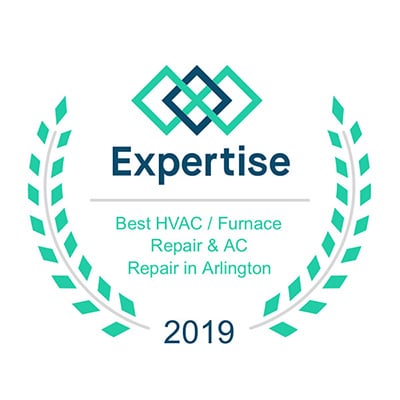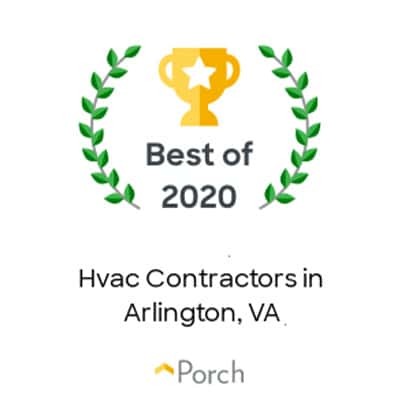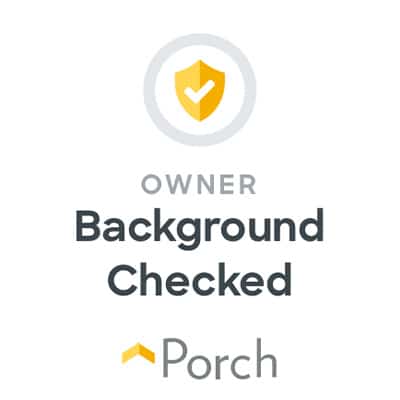 Locations Northern Virginia – Contact us for any emergency 24/7
Do you need an emergency repair of your AC? Your heating is not working? Gas furnace or gas fireplace problems? Do you need to consult an expert about some concerns?
No problem! As your trustworthy local heating and cooling contractor, we are here for all your requirements. You can contact us 24/7! We are here for you whenever you need us. See our service locations below.
CONTACT LEGACY HOME COMFORT
Because we are at your door when it counts most. Ask your neighbor.
Above all, we value home comfort. Likewise, we like a job done well and with lasting results. That's why we do what we do.