Problems with your heating or air conditioning?
HVAC INSTALLATION, REPAIR & MAINTENANCE
Short for Heating, Ventilation, and Air Conditioning, the HVAC system is responsible for heating and cooling a building. Besides providing thermal comfort, it additionally influences indoor air quality at your home by providing ventilation and humidity control.
Did you know that an HVAC system loses about 5% of its original efficiency per year without regular maintenance? Moreover, without proper care, your HVAC unit may be performing as poorly as models that are years older! But there is good news: you can still recover most of that lost efficiency.
Whether you need diagnostic, preventative maintenance, repair or installation of a new unit, Legacy Home Comfort can help you with all of your heating and air conditioning needs anywhere in Northern Virginia.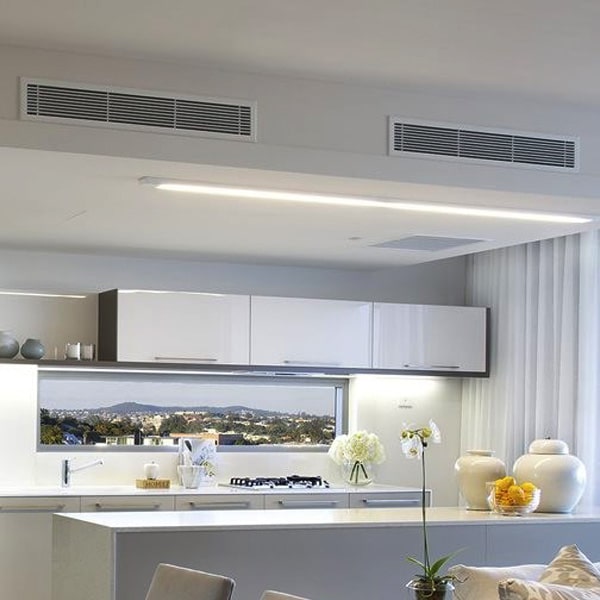 HVAC systems are available in many shapes and sizes, with different functions depending on their design and the spaces where they're being used. Units may include any combination of the following:
Furnaces
Air conditioning units
Heat pumps
We install, repair and maintain all makes and models of HVAC systems in Northern Virginia. Whether you are experiencing any problems or considering possible improvements, our experienced technicians are there to help you and offer the best solutions.
OUR HVAC SERVICES
INSTALLATION
Professional HVAC installation is essential to avoid any future issues. Our expert technicians can also help you choose what size of the HVAC system is optimal for your home and advice on the necessary preparations. Installing should be done thoughtfully and with a lot of planning.
REPAIRS
Have you noticed any issues with your HVAC, like strange noise or higher utility bills? Our technicians will do thorough quality control and comprehensive inspection before giving you the best options and solutions. We can repair all makes and models of HVAC systems and guarantee lasting results.
MAINTENANCE
Regular HVAC maintenance ensures efficient functioning and prevents future repairs and breakdowns. We offer regular maintenance services to keep your HVAC functioning smooth at all times.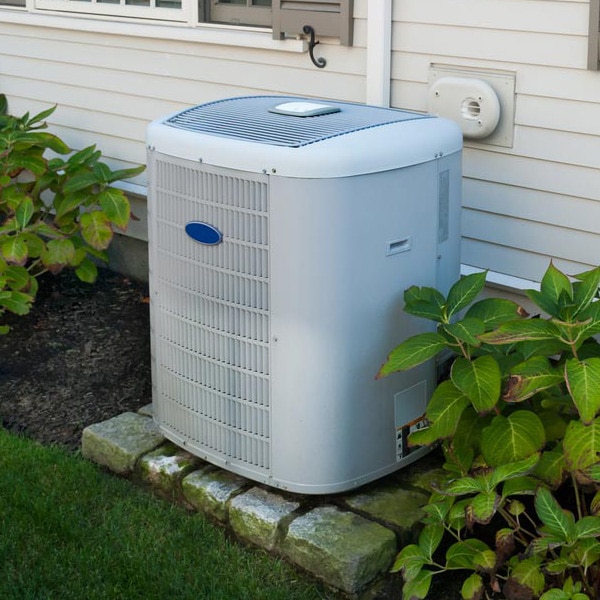 IMPORTANCE OF HVAC MAINTENANCE
The goal of preventative maintenance is to keep your HVAC system running at any moment with no surprise breakdowns while working at top efficiency. The same way your car needs regular maintenance, your HVAC needs it too. No matter how expensive your system is or the manufacturer's promises, the heating and air conditioning systems are complex pieces of equipment subject to breakdowns. Repairs are needed every so often, but you can reduce their severeness and prevent them by keeping on top of annual maintenance.
Some benefits of regular maintenance are evident immediately, while others are noticeable in the long.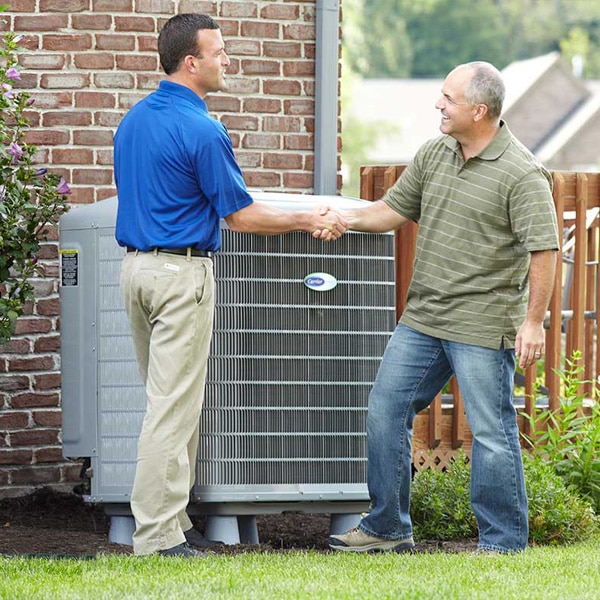 AN AFFORDABLE SOLUTION
At Legacy Home Comfort, we know the value of preventative maintenance of HVAC systems that will protect their performance and extend reliability. Therefore, with our Priority Customer Agreement for regular maintenance of your heating and air conditioning system, you can rest assured to have your home comfortable all year long. Contact us now for more details and schedule a visit of our expert technicians.